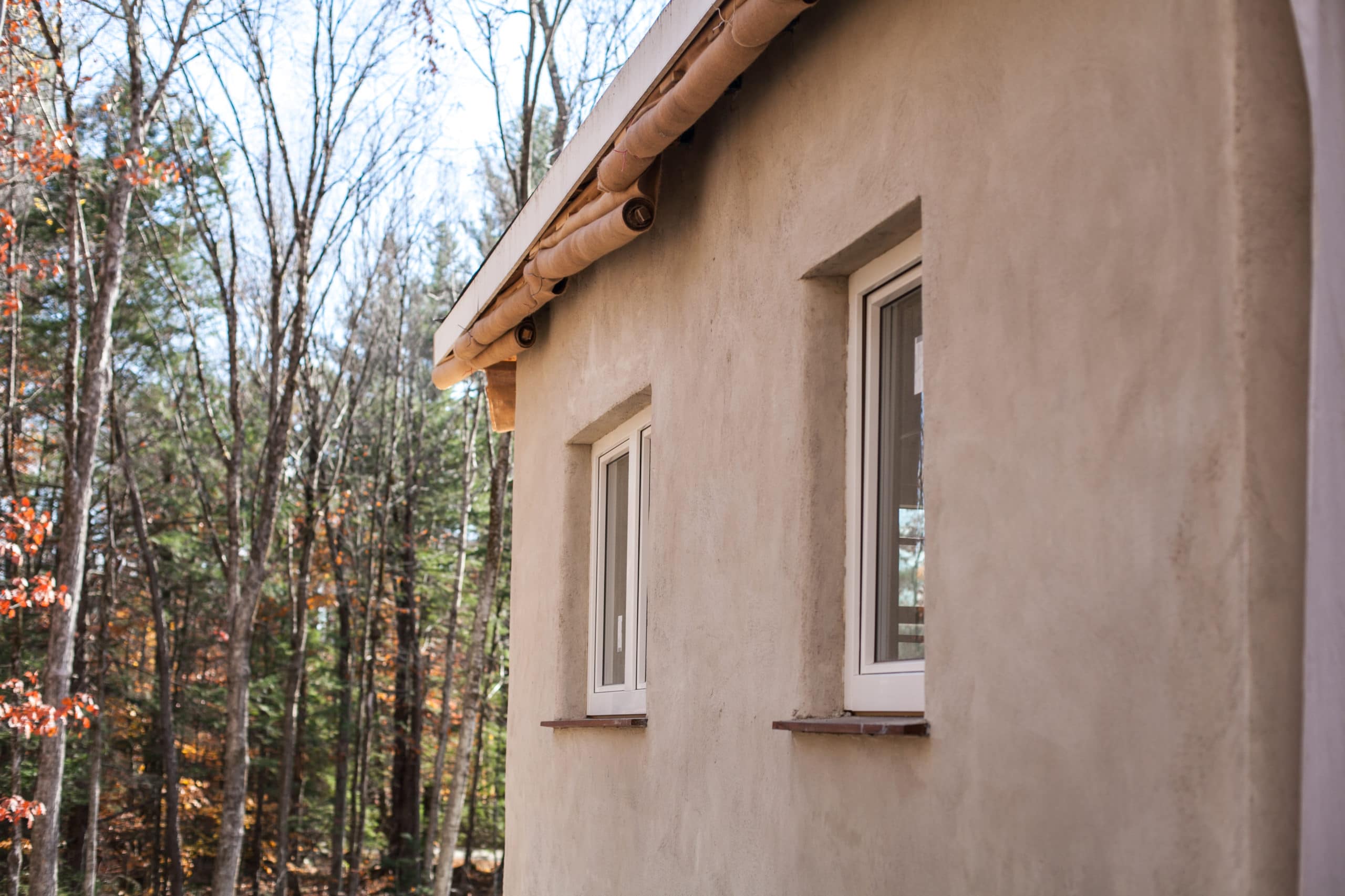 Your support for USHBF today marks the difference between probability and actuality in regards to establishing building code certification for hempcrete, creating a robust national workforce, and bolstering educational access. US Hemp Build 2021 places an emphasis on:
Hemp Building for Healthier Homes
Hemp Building to Fight Climate Change
Hemp Building Stronger Local Economies
Hemp Building for Social Change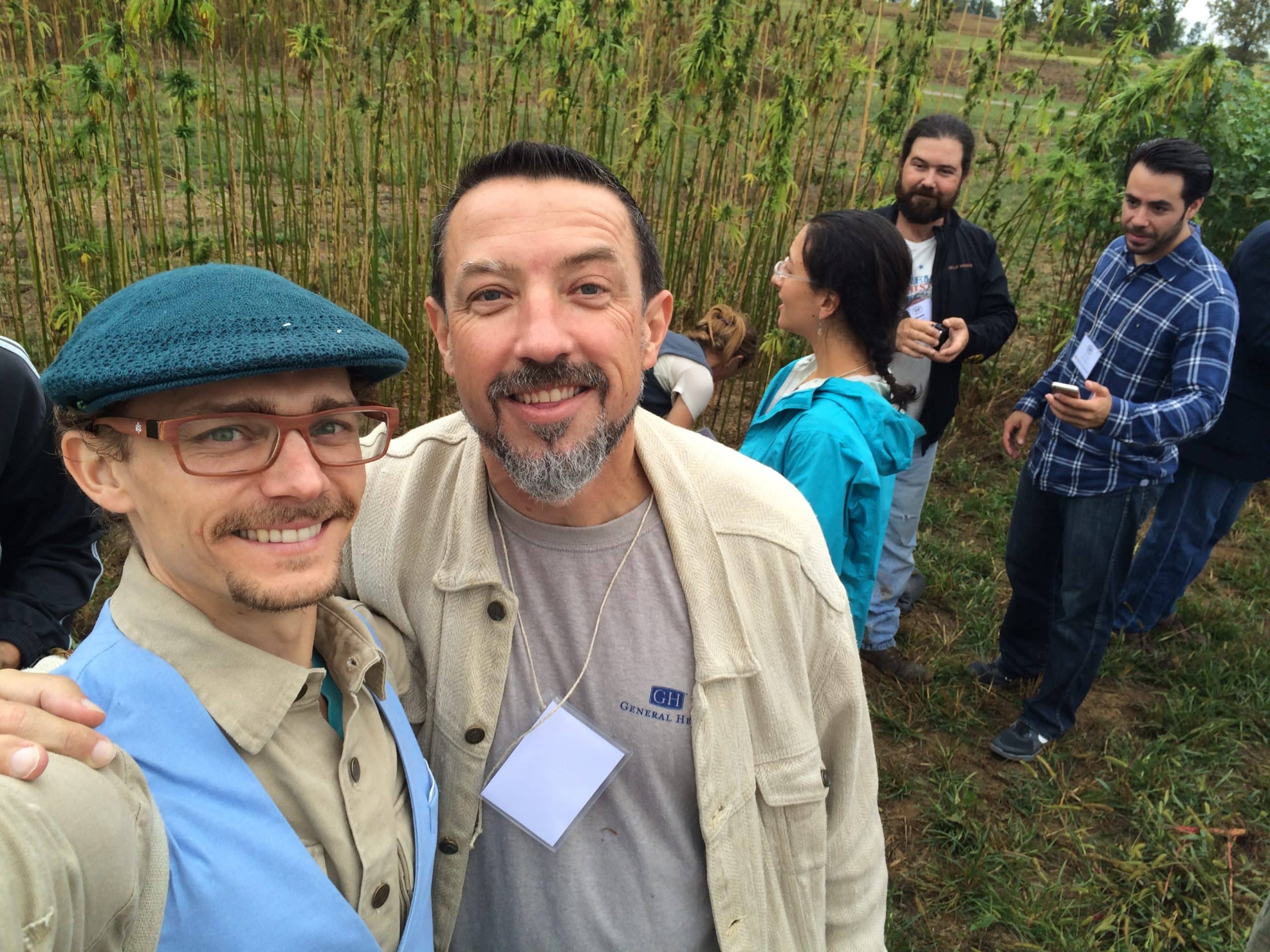 Remembering Dion Markgraaff
We will be honoring our mutual friend Dion Markgraaff with a panel discussion on Codes and Fundraising and his impact on setting the vision for these efforts.
Merchandise Discounts
Breaking News & Weekly Newsletters
Access to Exclusive Education Video's & Articles
And more, depending on which membership type you choose!
Speakers
Help us to reach our goal. Help us in any amount you can. Every dollar counts because it gets us closer to our BIG Goal of raising $100,000 to get hempcrete in building codes, create a quality hurd supply chain in the US, teach tradespeople how to build with hemp, and educate everyone on the benefits.
We care about the future. We care about our children. We care about our planet.